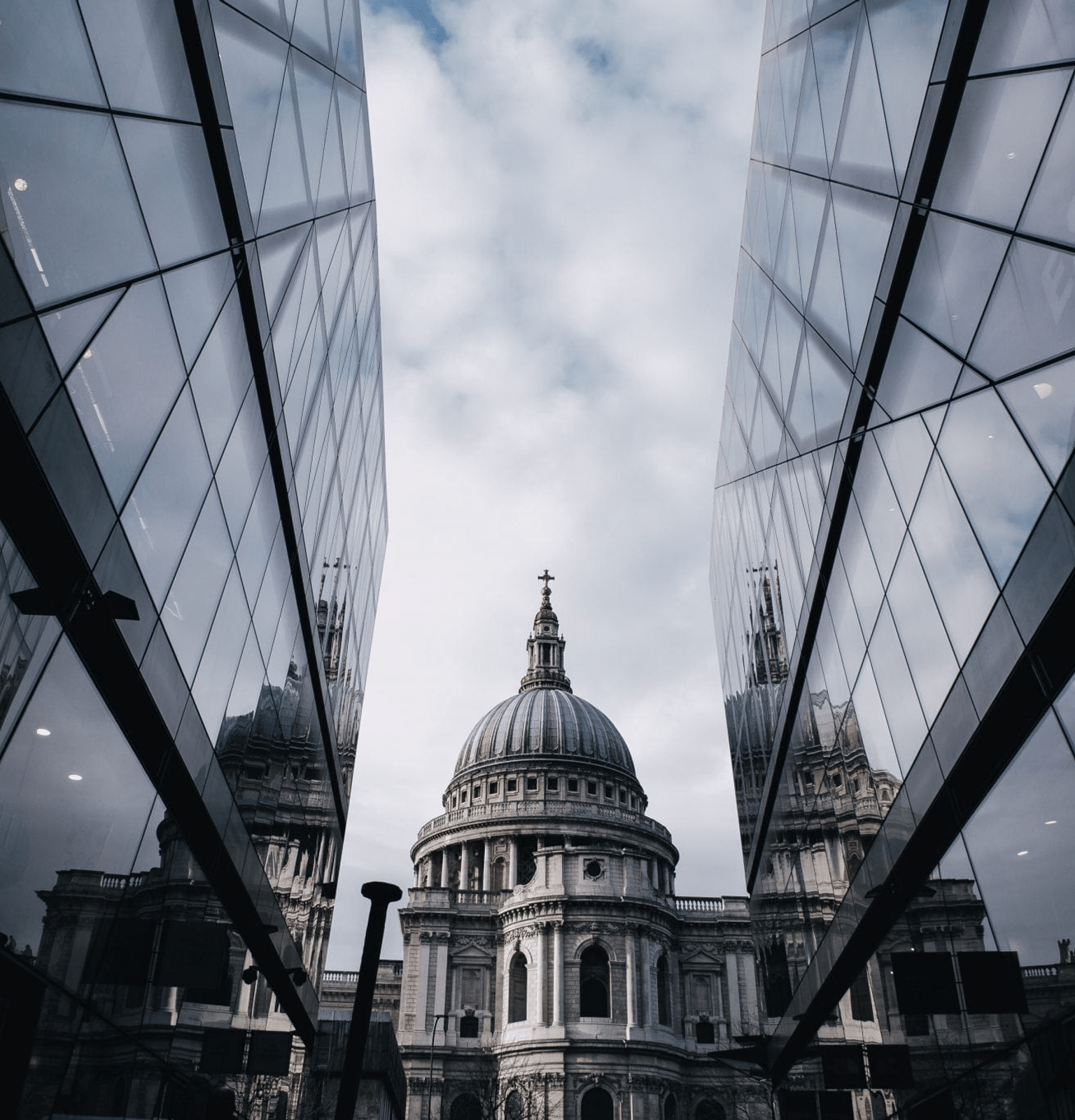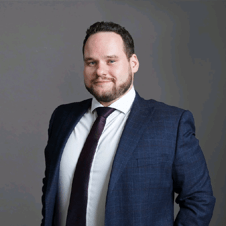 Wedlake Bell launches new careers portal!
Wedlake Bell is proud to announce the unveiling of its new and improved online recruitment capability.
This dynamic new platform, powered by a leading applicant tracking system solution, has enabled Wedlake Bell to transform its online recruitment capabilities, supporting candidates with a dynamic new job application experience while empowering the company's Human Resources team with a powerful new recruitment process. This new Careers portal also connects prospective applicants with resources and content that promotes the benefits of working with a leading City law firm and its diverse community of professionals.
This new platform replaces the existing Careers page on the Wedlake Bell website and is now available for immediate access. Candidates can also view information on our firm's history, life at our firm, and the different careers we offer professionals in the legal industry.
Candidates can also proactively connect with us to be considered for new positions as-and-when they arise, and hear about new developments at Wedlake Bell.